We at Simamm ensure complete customer satisfaction and spare no effort to adhere to our clients' needs. The key to this is having a partnership-centric approach towards our customers to provide printing which is flawless, cost efficient and prompt. Active participation of employees and their involvement at all levels provides a smooth running operation. A continuous improvement of productivity and quality is achieved by updating and investing in advanced technology. Our stakeholders, specially vendors and clients are dealt with the utmost importance and considered partners in progress. Complying to all statutory and legal requirements to ensure just and fair transactions with our customers is our main objective.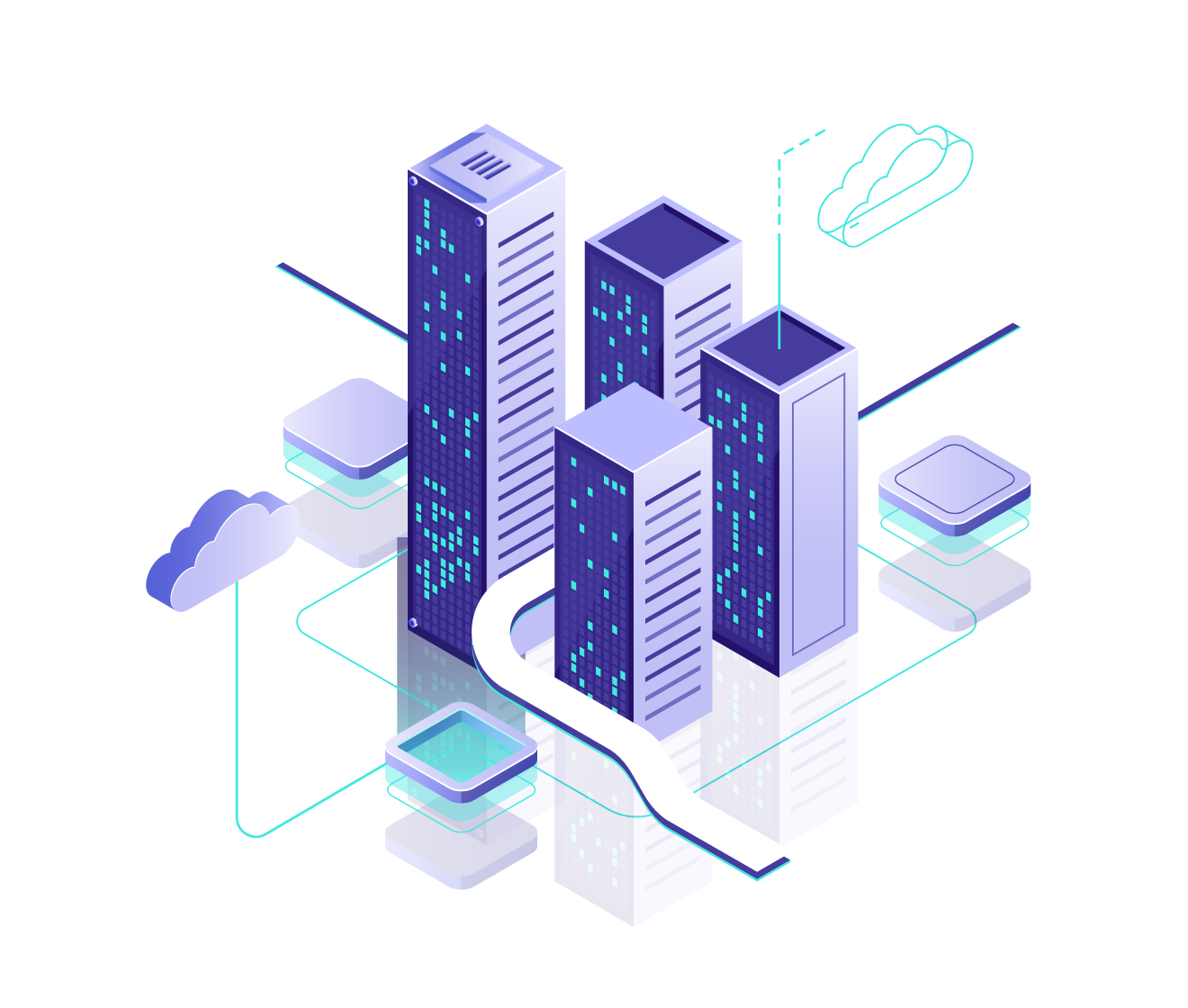 STORAGE OF PAPER AND BOARD
The availability of a wide range of premium quality paper and cards throughout the year from domestic and international market is ensured. We differentiate ourself with the usage of wood-free paper, coated paper, newsprint paper and boards that are locally available in the domestic market. Whereas, we source premium substrates by directly importing our stocks from Europe, China and Indonesia.
The most demanding and complex inventory situations are brought into order by a broad range of quality services offered by our print house. Order processing, custom packaging and final dispatch is streamlined via an entire inventory management by our scientific warehousing mechanism.
PAPER VARIANTS
Textured
Pearl/fancy
Food-graded
Imported Premium Card/Paper stocks
Holographic
Heat resistant
Vinyl and Synthetic Papers
COATINGS AND INKS
Coatings and inks are vegetable oil-based, imported from Germany, Japan. Excellent quality inks that are also eco-friendly and soy-based, as we truly believe in and implement green-printing in our printing processes.
THE BRIDGE BETWEEN DESIGN AND PRINT
When you produce your artwork, a business card or even a magazine and send it to a printer, even if you are using an online creator, there will be somebody, at some stage, checking that artwork. It may be a person, it may be a program, but never the less your artwork is checked and proofed before sending. In the case of litho – to plate, or in the case of Digital – to print, this is the Pre Press Department. In essence, Pre press is the part that links design to print.
Pre press is the process of preparing digital files for a printing press—making them ready for printing. Simamm has a sophisticated Pre press department that employs a team of highly skilled and trained graphic designers. We not only review electronic files already provided by our clients but also design the artwork from scratch, bringing our customers' concept to reality. Adjustments are made to the digital files to make them compatible with printing on paper or other substrates.
GRAPHIC DESIGN DEPT.
Our graphic designers are equipped with sophisticated MAC systems as well as a profound knowledge of designing & printing. They are able to work with the industry-standard graphic software programs including QuarkXPress, Adobe Illustrator and Acrobat. They have a command on Corel Draw, Microsoft Word and any other software, including open source programs. They not only have ample amount of experience but are also evolving their techniques and adapting to advanced programming systems. Our clients are able to choose from a variety of concepts to fulfill their graphic designing needs. The following are some of the common tasks that our pre press operators carry out:
Correct sizing.
Preparing a high-quality, printable, PDF file.
Examine files to anticipate and correct any common problems that could prevent the document from printing as expected.
Double-check fonts to make sure they are embedded and will print correctly.
Manufacturing of plates.
Check for bleed.
Check if the job requires spot colour.
Colour correcting every image.
Make sure graphics are in the right format and convert RGB files to CMYK, the format used for printing full-color documents on a printing press.
Trapping and knockout. Set the trapping, which is an overlap of certain colors to prevent gaps where the colors touch in a layout.
Set the imposition of the file—putting pages in the right order for printing. It is common to print four, eight, sixteen or even more pages on a single large sheet of paper that is later trimmed and sometimes folded into a single unit.
Produce color digital or soft proofs as requested.
Simamm's head, creative and research team is passionately involved in all stages of the printing process. They are striving continuously to help businesses establish their brands successfully in both local and international markets. They have assisted many businesses in successfully branding themselves to stand out from the rest and provided them with unique products fulfilling all their requirements. Absolute client satisfaction has always been a core aim at our firm. Through colour calibrated monitors our customers are able to witness exact colours on the computer screens as they would desire to see on paper. Our collective efforts have made our clients gain a competitive edge and remain a step ahead from their competitors. 
DIGITAL PRINTING
Digital print technology is evolving quickly and digital printing output quality is improving continuously. These advancements are delivering print quality that mimics offset. Digital printing enables additional advantages, including:
personalized, variable data printing (VDP)
print-on-demand
cost-effective short runs
fast turnarounds
DIGITAL PRESS PROOFING
A sample is prepared on a computer printer before the job is printed on a commercial press to ensure they're in line with the clients' specifications.
We, at Simamm, realise the vitality of adapting to the ever-changing global technological environment. This is why we ensure continuous growth and training of our staff through technical institutions, attending seminars and getting them up-to-date with latest printing techniques. Technological advancement is implemented in terms of our production facility too as all our presses are from Heidelberg Germany, to ensure the final product is of the highest standard. The printing inks used in our printing press have high-end quality. Moreover, the raw material we offer to our clients is in accordance to their demand. Our clients have the autonomy to choose from a diverse range of raw material in terms of the budget they have. We offer quality product with the option of being easy on our valued customers' pockets. There is something for everyone!
We offer a diverse range of finishing that enable our clients to add value in their products.
Matt & gloss Water base coating
Matt and gloss UV coating
Capability to print on non-absorbent substrate such as board with corona treated metalize film
Glossy and Matt Lamination
Deep Embossing & Deboss
BOPP & PE window patching
Security Features to prevent imitation  
Simamm ensures that our clients benefit with an exceptional printing and packaging portfolio. Quality, sustainability and productivity is optimized through workflow solutions and a continual up gradation in innovative equipment that helps in packaging.
LAMINATION
Thermal & Aqueous lamination. Food graded laminated board.
EMBOSSING
Blind embossing or combined with ink or foil.
DIE CUTTING
Fully automatic die cutting machines and Laser cut machines.
HOLOGRAPHIC SPOT UV
A rendition of a hologram printed on card and/or paper resulting in a 3D effect when viewed is holographic spot UV. Simamm offers this facility to enable its customers to protect their product from imitation and for securing it. Or simply to add a beautiful finishing touch.
CUSTOMISED COATING & INKS
Screen printing
Pearl coating
Sand UV
Spot UV coating
Drip off technique
Aqua coating
Velvety-texture coating
BINDING TYPES 
Wire-O Bound
Saddle Stitched or Centre Pin
Sewn Bound
Hard Cover or Case Bound
Spiral Bound or Coil Bound
Side Stitched or Stab Stitched
Euro Pin Stitched or Loop Stitched
Perfect Bound or Hot Glue
TYPES OF PACKAGING BOXES
Luxury Customised Gift box
Confectionary/Floral Box
Hard Case Box for Books
Hard Case Box made on Fully Automated Machinery
Paper/Card Handbags
VALUE ADDED SERVICE
Brand managers are not alone in providing value added services to our esteemed clients, the expert marketing executives work alongside them to ensure exceptional services are delivered in terms of layout, product design, colours and printing variants used. Constant improvement in product branding is incorporated throughout the end product to ensure maximum satisfaction to the clients. Both our graphic designing and production team is extremely cooperative and fully equipped to not only help the clients in getting their desired results but to also show them the various possibilities to make their brand stand out in the market.