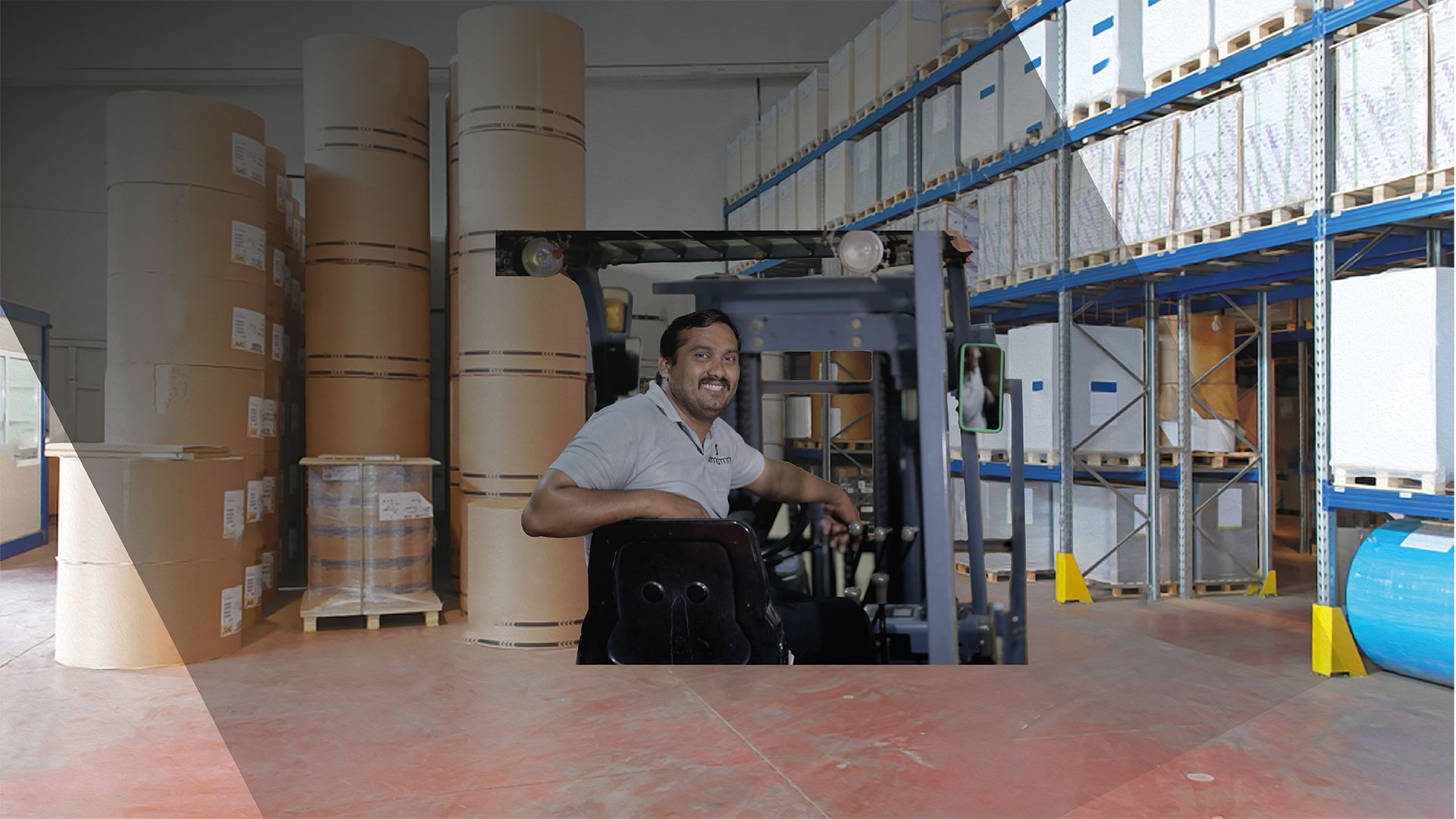 MONEY
IS
FORM!
INVENTORY
SITTING
AROUND IN
ANOTHER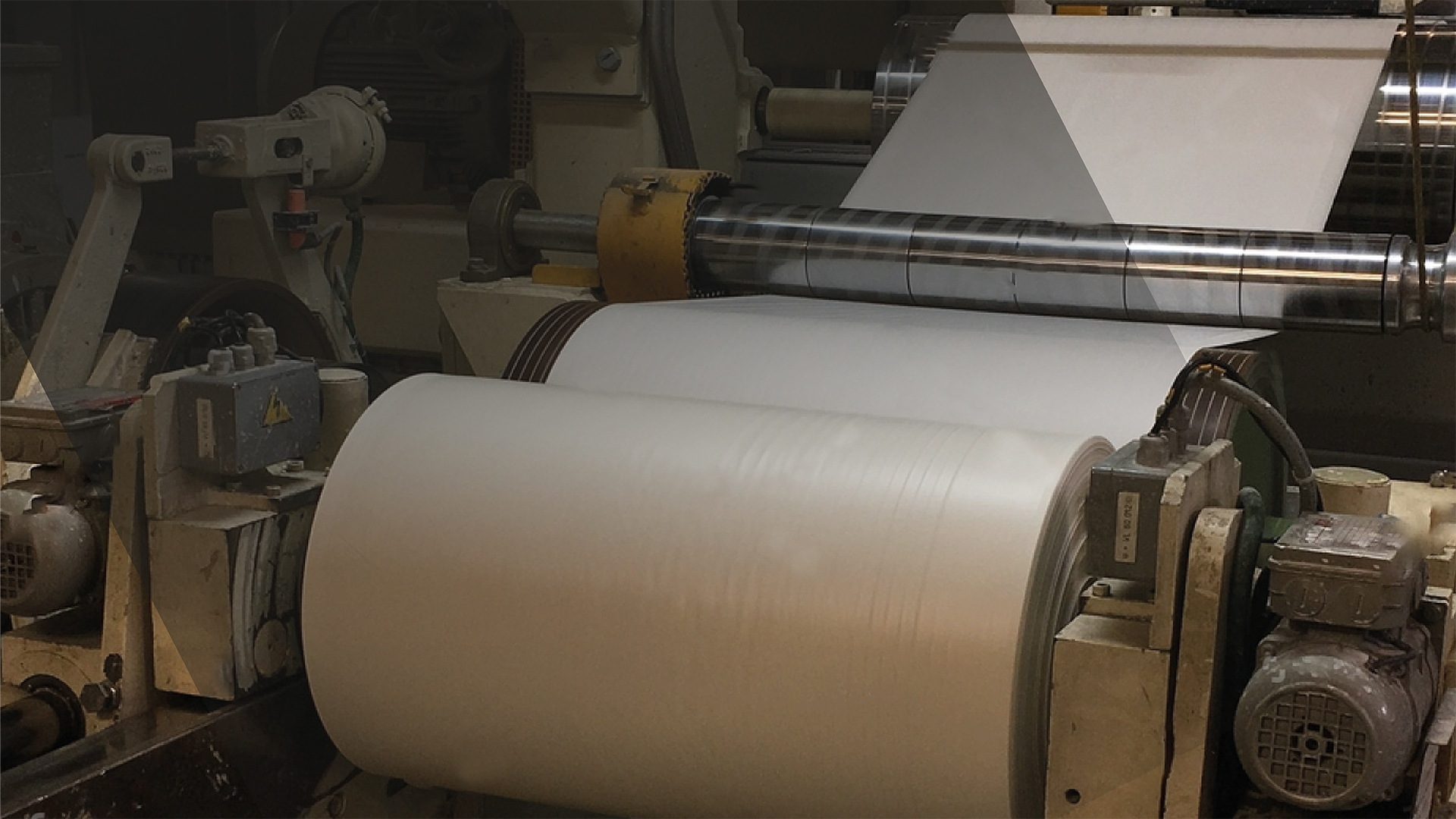 HEAVEY
DUTY
AUTOMATIC
PAPER
REEL
TO
SHEET
CUTTING
MACHINE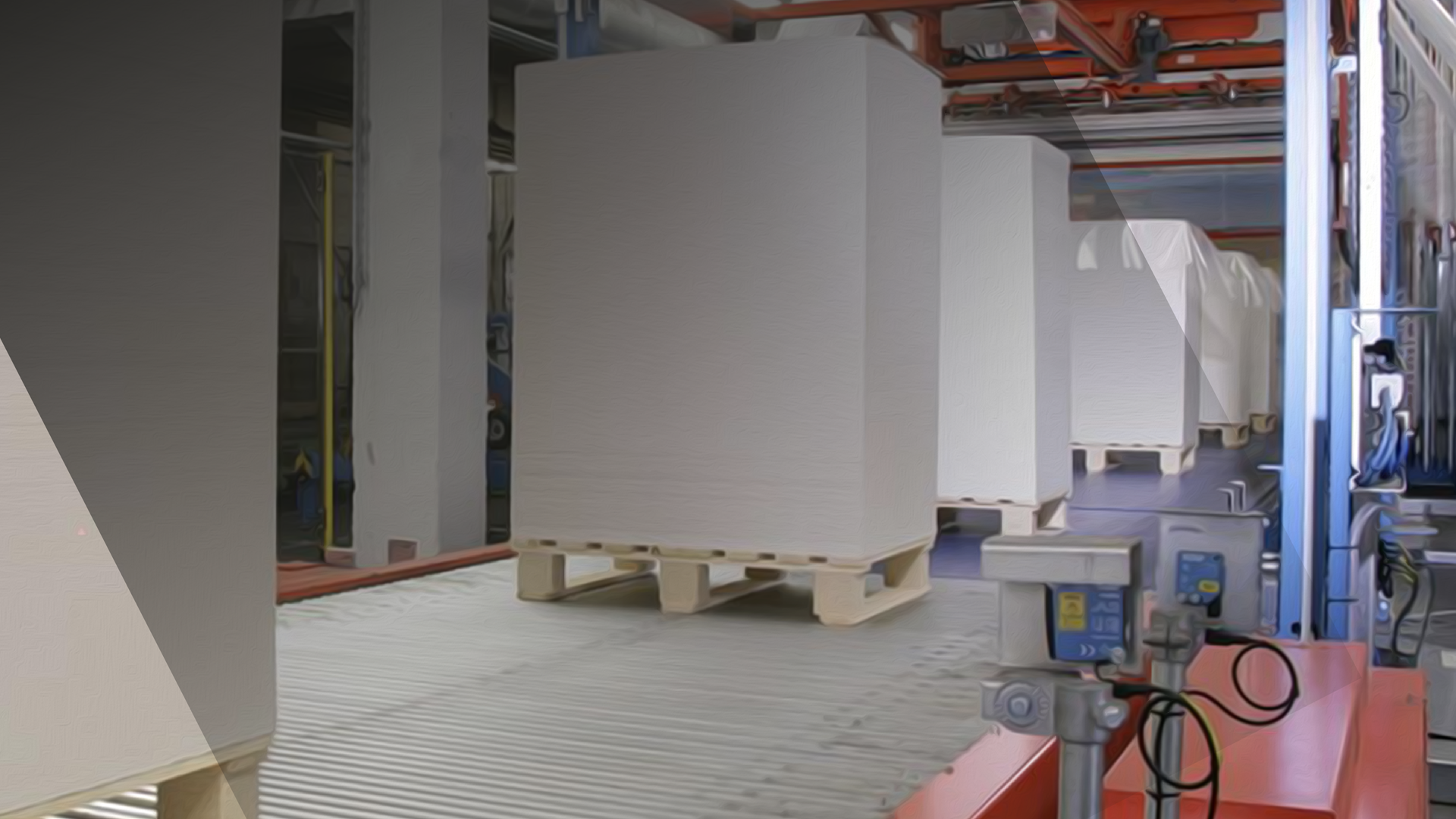 CONVEYOR
SYSTEM FOR
LOGISTICS
CENTERS
STORAGE OF PAPER AND BOARD
The availability of a wide range of premium quality paper and cards throughout the year from domestic and international market is ensured. We differentiate ourself with the usage of wood-free paper, coated paper, newsprint paper and boards that are locally available in the domestic market. Whereas, we source premium substrates by directly importing our stocks from Europe, China and Indonesia. The most demanding and complex inventory situations are brought into order by a broad range of quality services offered by our print house. Order processing, custom packaging and final dispatch is streamlined via an entire inventory management by our scientific warehousing mechanism.
PAPER VARIANTS
Textured
Pearl/fancy
Food -graded
Imported Premium Card
Holographic
Heat resistant
White Top Brown Liner (WTBL)
Vinyl and Synthetic Papers
C1S & C2S
COATINGS & Inks
Coatings and inks are vegetables oil-based, imported from Germany, Japan. Excellent quality inks that are eco-friendly and soy-based, as we truly believe in and implement green-printing in our processes.