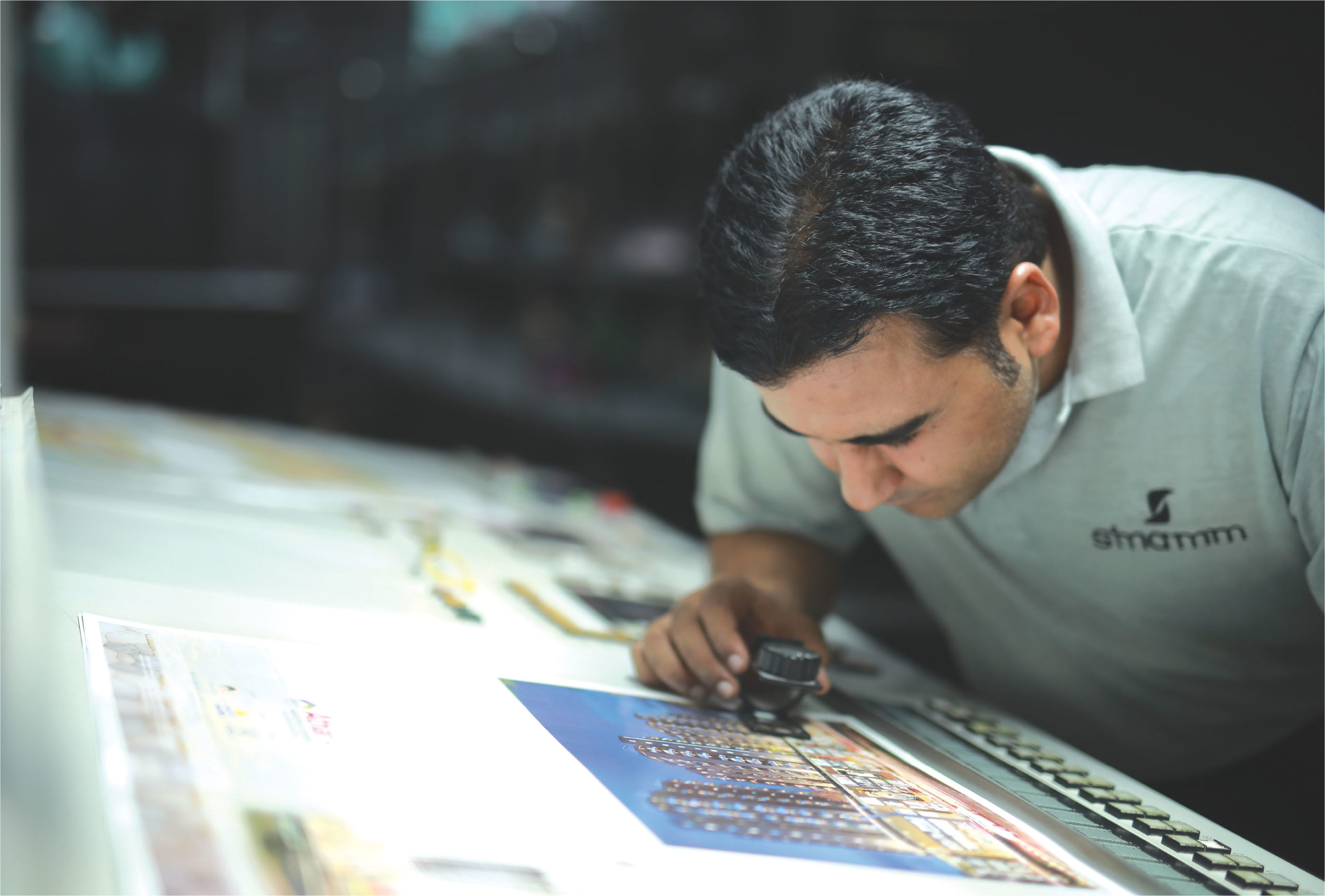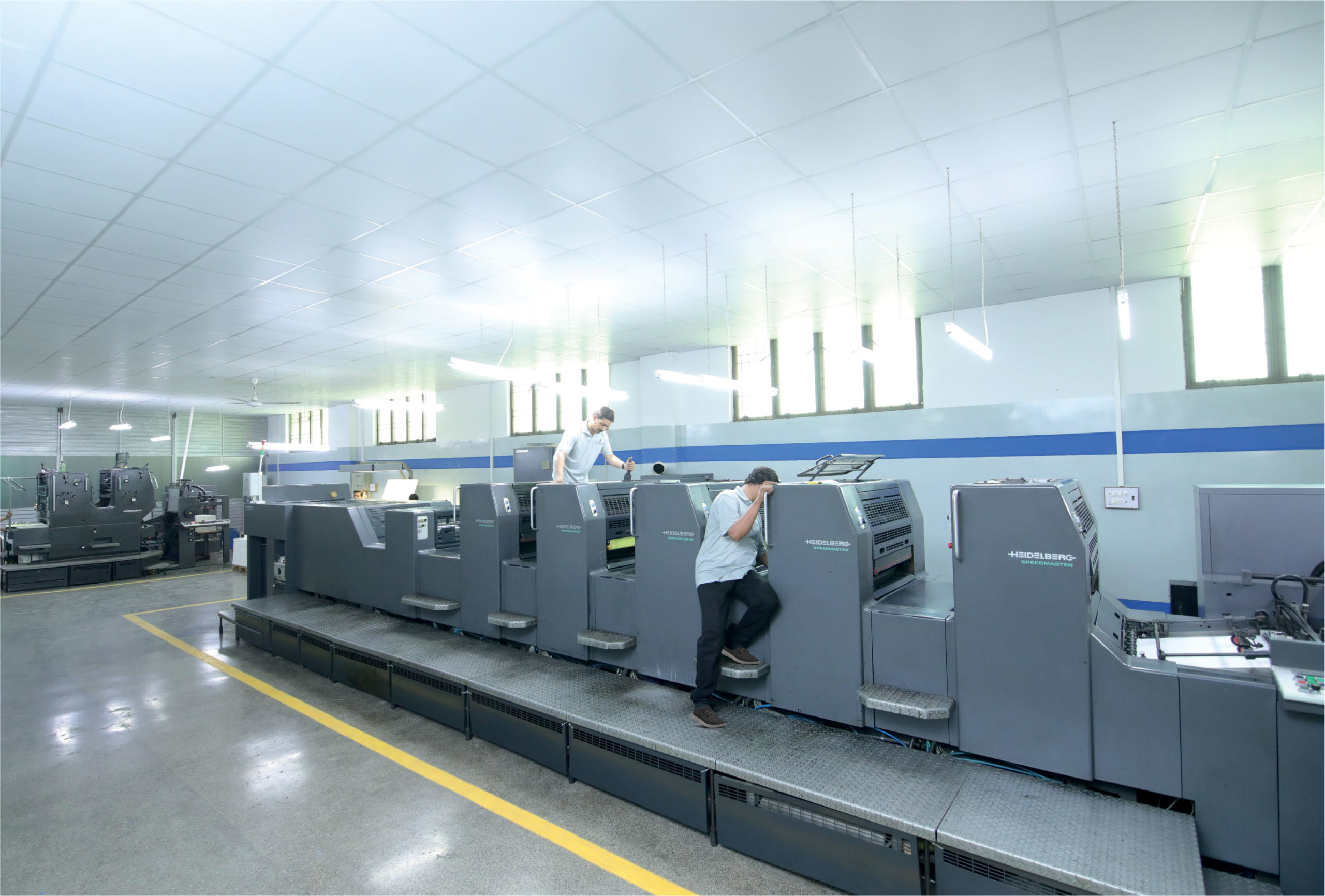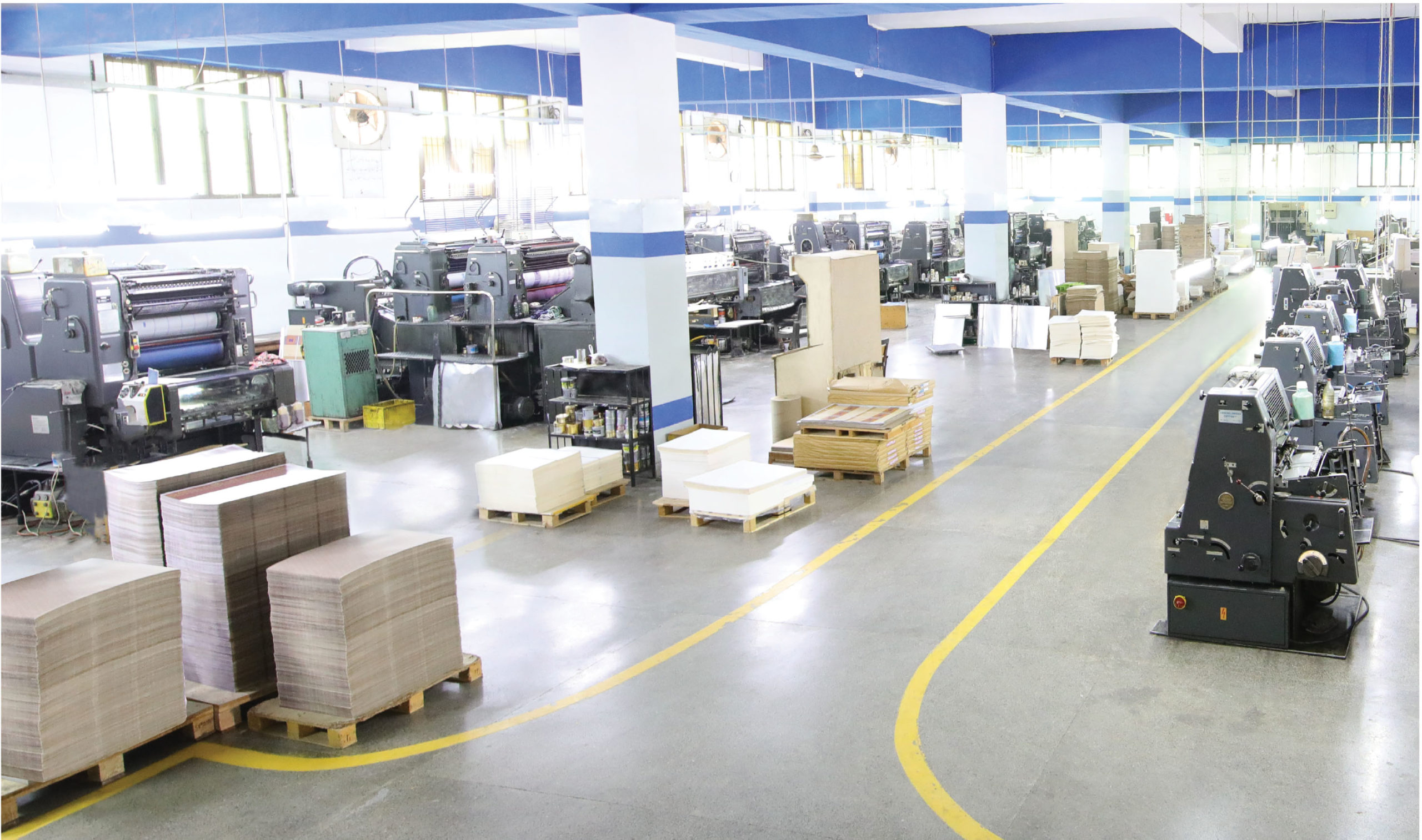 We, at Simamm, realize the vitality of adapting to the ever-changing global technological environment. This is why we ensure continuous growth and training of our staff through technical institutions, attending seminars and getting them up-to-date with latest printing techniques. Technological advancement is implemented in terms of our production facility too as all our presses are from Heidelberg Germany, to ensure the final product is of the highest standard. The printing inks used in our printing press have high-end quality. Moreover, the raw material we offer to our clients is in accordance to their demand. Our clients have the autonomy to choose from a diverse range of raw material in terms of the budget they have. We offer quality product with the option of being easy on our valued customers' pockets. There is something for everyone!
We offer a diverse range of finishing that enable our clients to add value in their products
Matt & gloss Water base coating
Matt and gloss UV coating
Capability to print on non-absorbent substrate such as board with corona treated metalize film
Glossy and Matt Lamination
Deep Embossing & Deboss
BOPP & PE window patching
Security Features to prevent imitation
Simamm ensures that our clients benefit with an exceptional printing and packaging portfolio. Quality, sustainability and productivity is optimized through workflow solutions and a continual up gradation in innovative equipment that helps in packaging.
LAMINATION
Thermal & Aqueous lamination. Food garaged laminated board.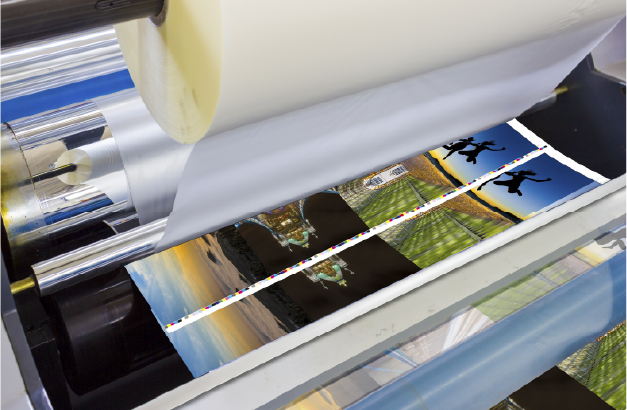 embossing
Blind embossing or combined with ink or foil.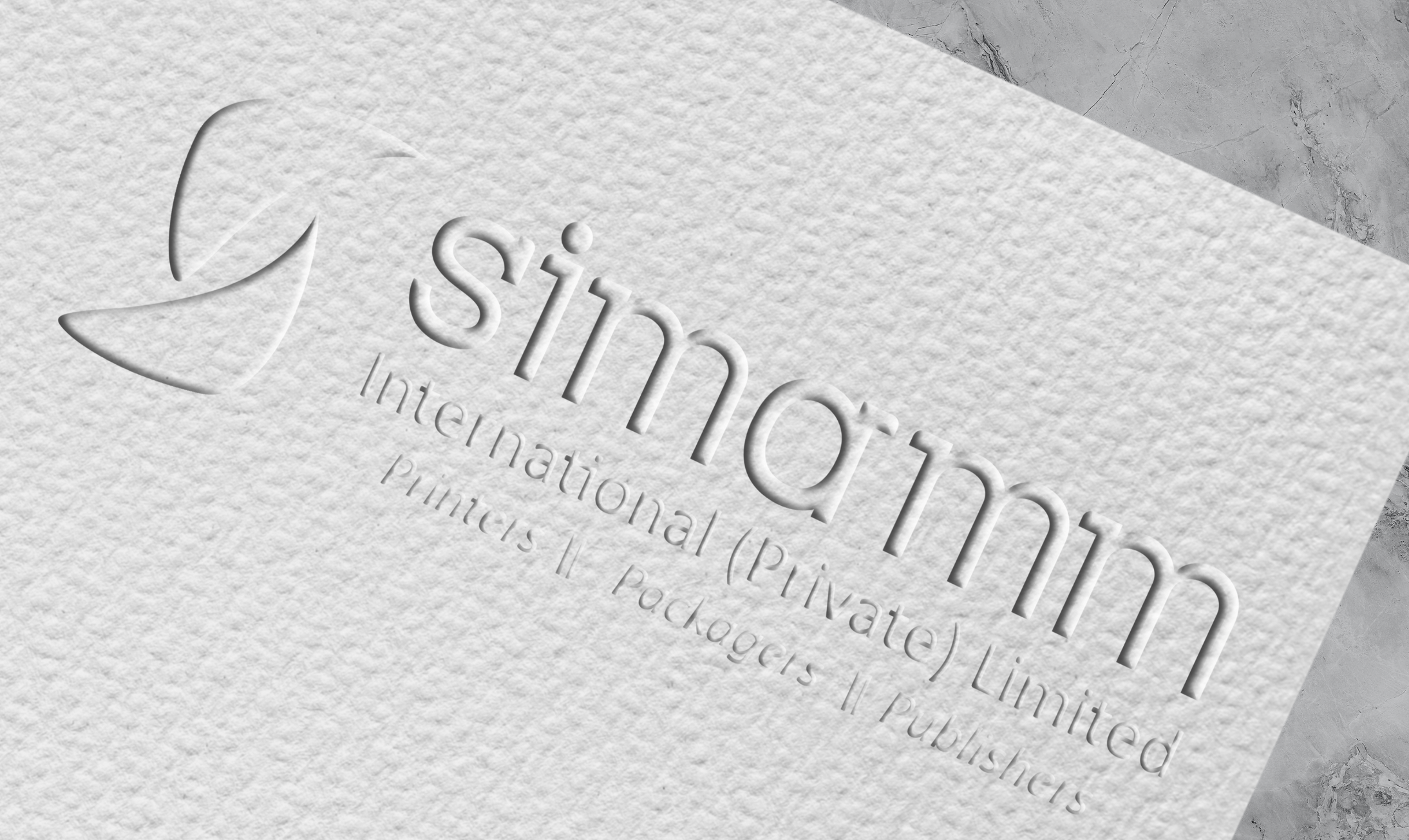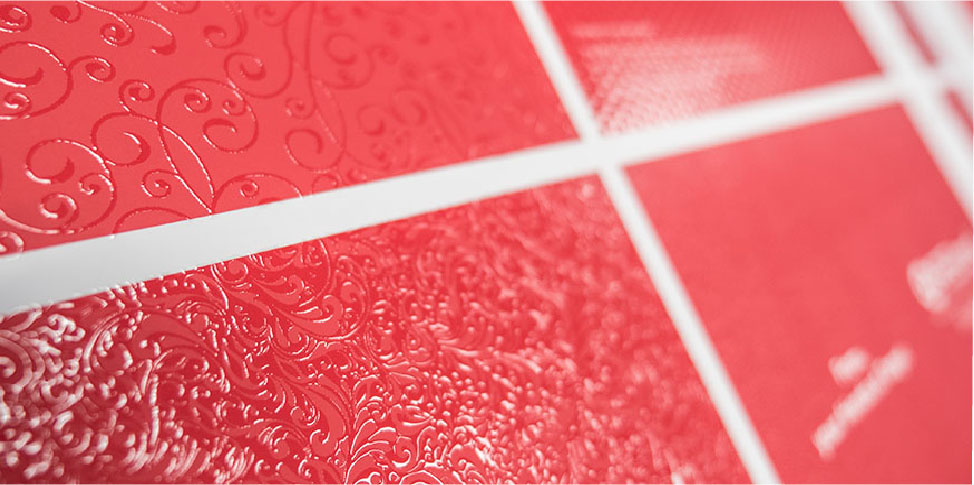 Holographic spot uv
A rendition of a hologram printed on card and/or paper resulting in a 3D effect when viewed is holographic spot UV. Simamm offers this facility to enable its customers to protect their product from imitation and for securing it. Or simply to add a beautiful finishing touch.
die cutting
Fully automatic die cutting machines and laser cut machines.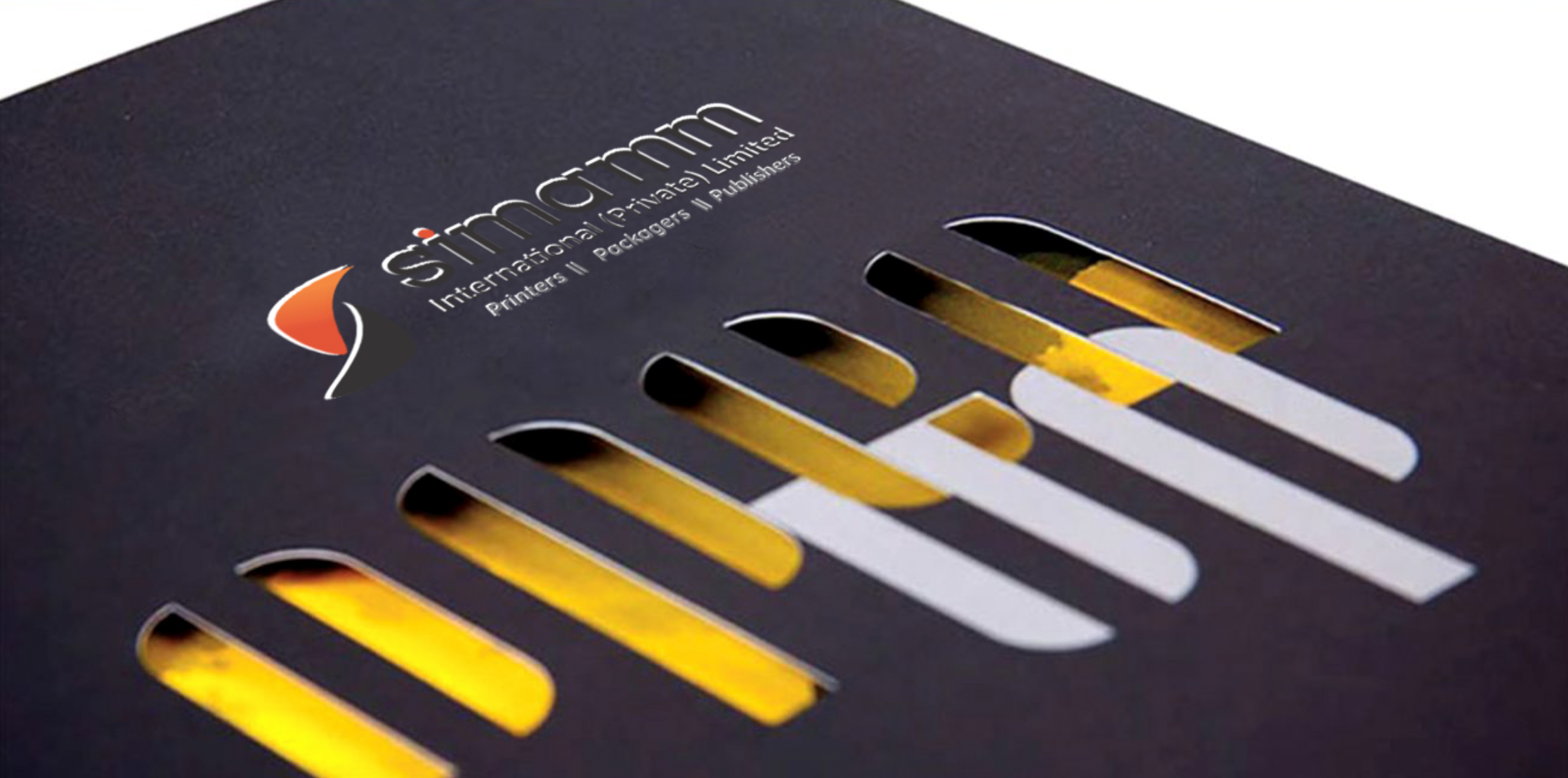 customized coating & inks
Screen printing
Pearl coating
Sand UV
Spot UV coating
Drip off technique
Aqua coating
Velvety-texture coating