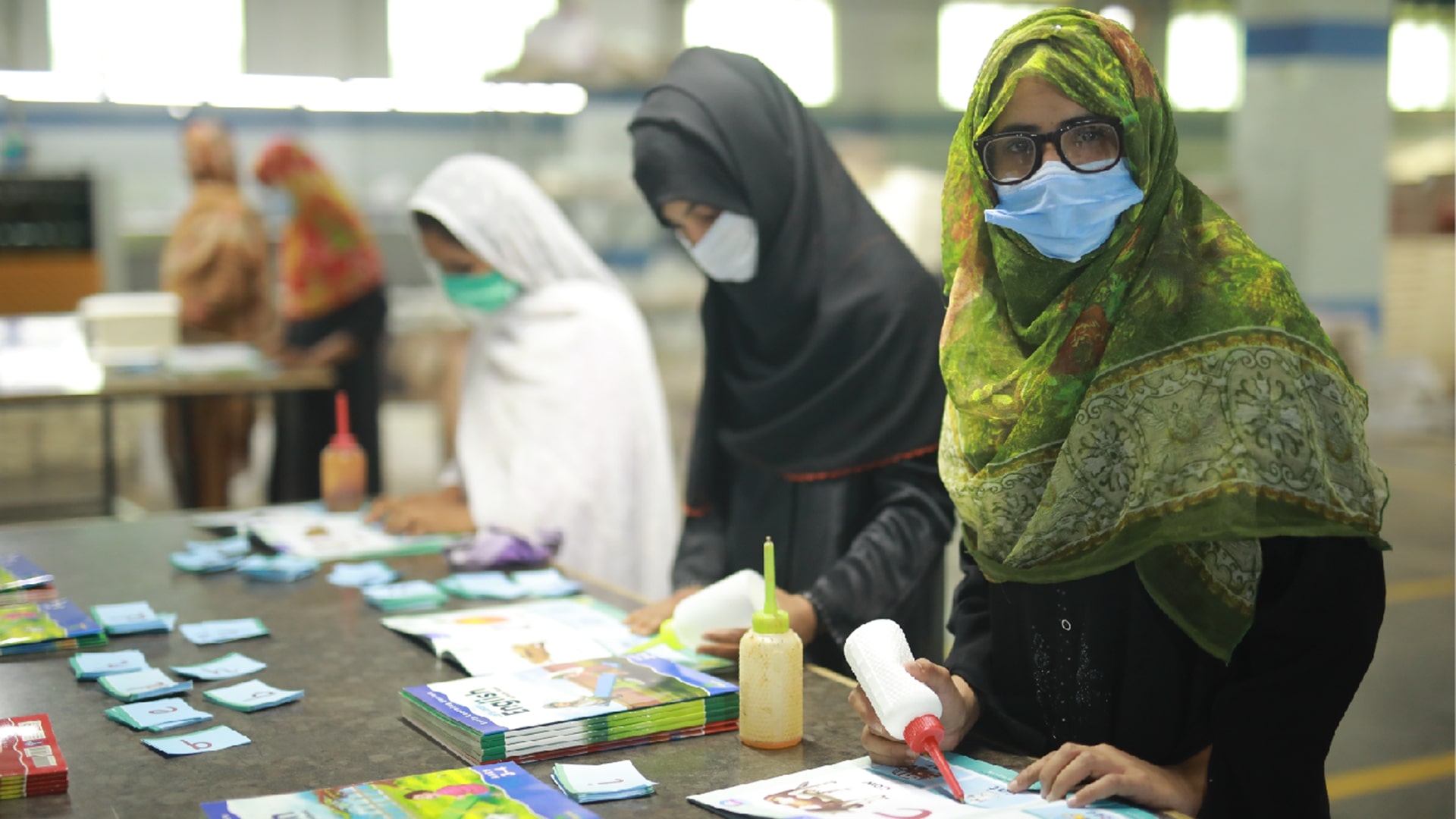 DIVERSE WORKFORCE
To us equality and workplace diversity are the main pillars of CSR
CLEAN & GREEN ELECTRICITY
Our sustainable energy policy puts our customers, enviornment, human health & peace first
We, at Simamm, believe that every business needs to prioritize its Corporate Social Responsibility and practice it company-wide. As a responsible firm, Simamm is committed to social and environmental sustainability as well as the well-being of its employees and the community as a whole. We aim to become a socially responsible company through the implementation of the following practices
We're committed to reducing our impact on the environment and to offer greener solutions to our customers.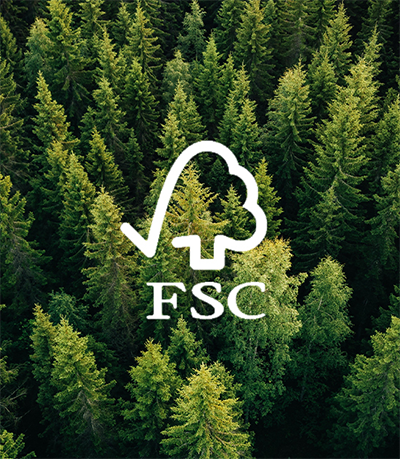 Simamm have been granted the Forest Stewardship Council®(FSC®) Chain-of-Custody (CoC) certification. We can offer customers FSC® certified products that meet strict tracking requirements for ensuring that products sold as FSC®-certified come from responsible sources such as well-managed forests or from recycled content.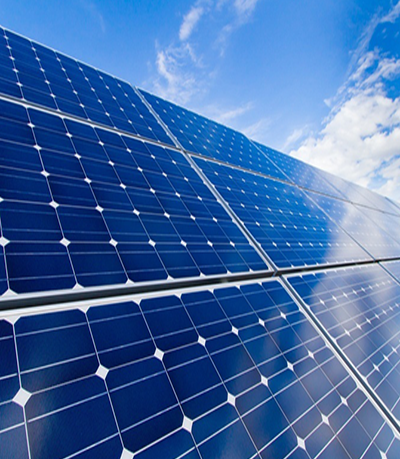 The entire lighting of our head-office is done through a 12kW roof-top solar installation. Power-saving LED lighting is used extensively.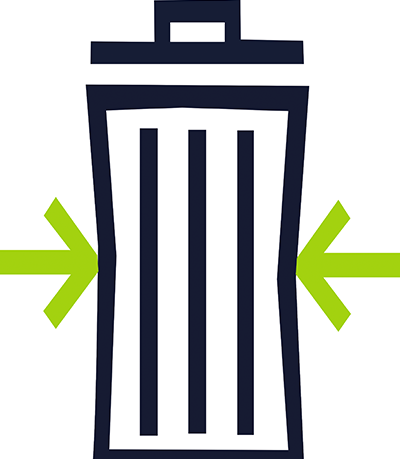 Our state-of-the-art equipment ensures quick set-up and minimizes waste generated. This is especially important for short-run jobs – where the waste generated is a significant percentage of the job. We can set up a new job with under half the industry-average waste.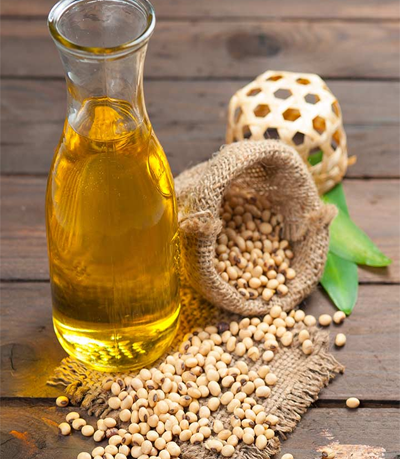 The sheetfed offset ink used by us is made with vegetable-oils such as soy-oil, rather than mineral oils as a base. This ink breaks down much faster than mineral oil (petroleum) -based inks and is therefore better for the environment.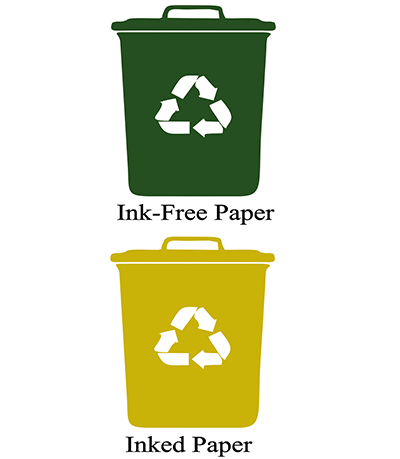 We segregate the paper waste generated into 'inked' and 'ink-free', thereby improving the ease of recycling. 'Ink-free' waste can be recycled with lesser intermediate steps, thereby improving recycling efficiency.