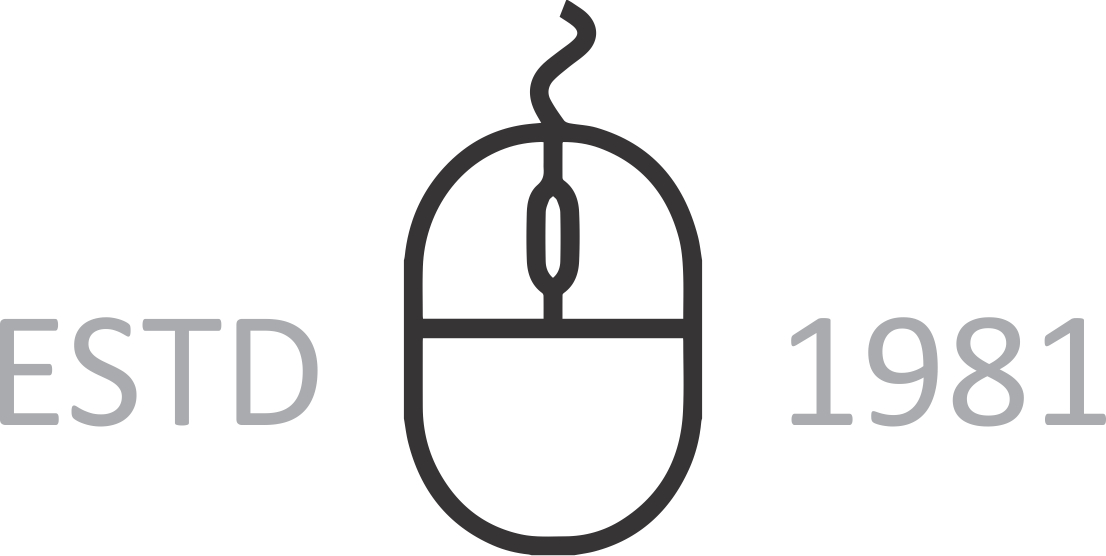 Established in 1981, Simamm is an offset powerhouse and a preferred partner of many of our customers for all their quality print requirements. Simamm covers the full range of your print needs – from company profiles to brochures and catalogues, coffee-table books to calendars, folding cartons and labels to luxury rigid cartons and children activity books to branding material. As your partner in print, we value your trust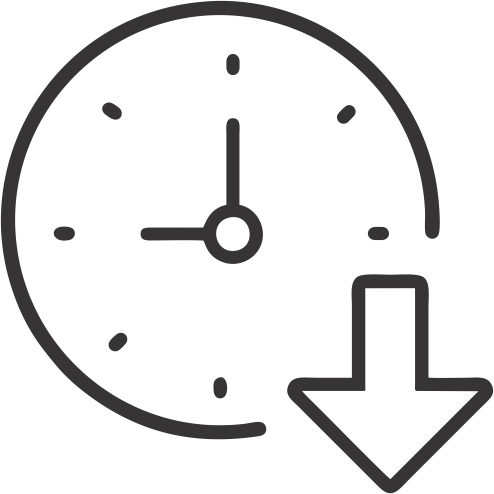 We Provide All of Your Digital & Offset Printing Needs
Print and print scanning are part art and part science. We know the best way to provide you with the bet photo. We use our high quality machinery equipment. With our know edge able staff we can tailor our services to fit your particular needs.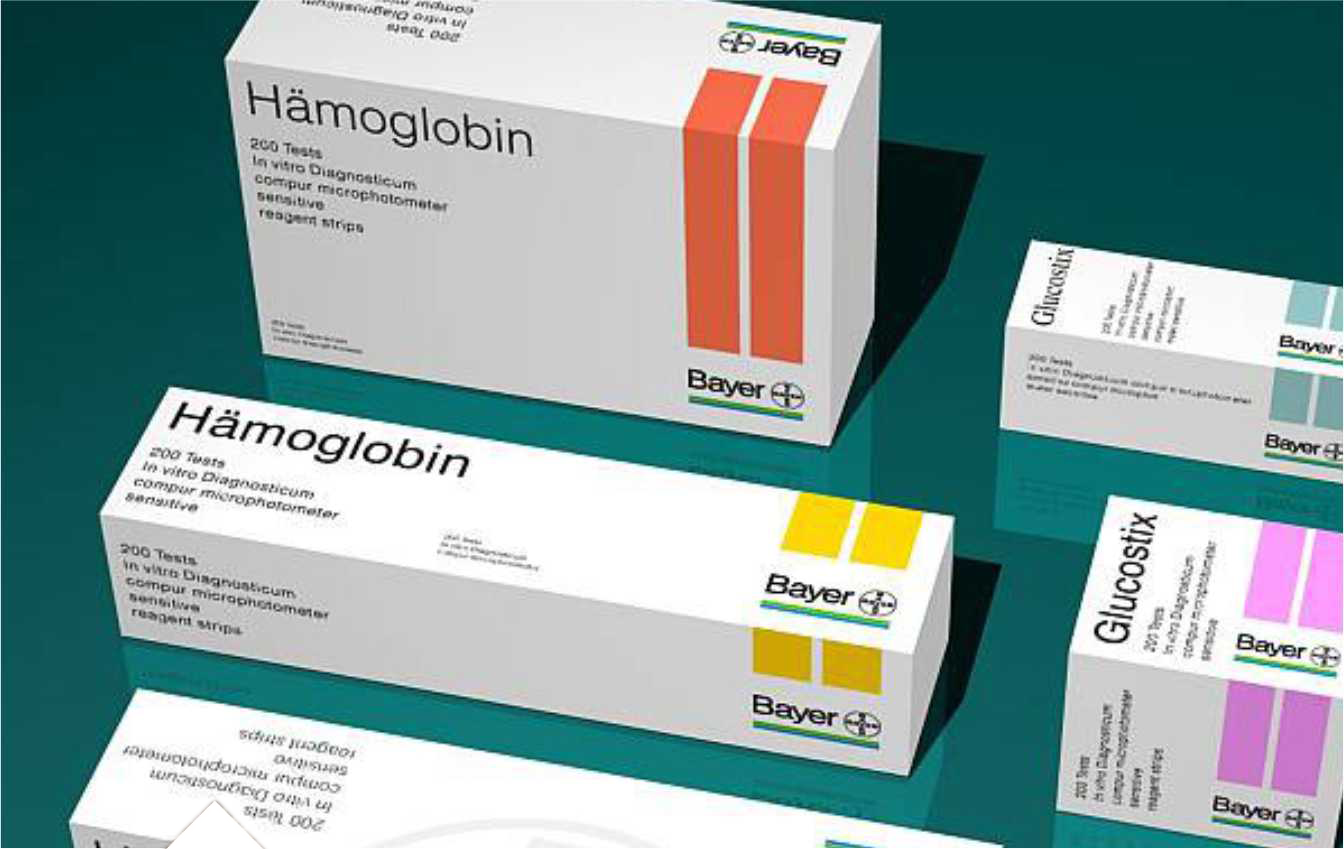 PACKAGING PRODUCTS
---
We are pleased to offer you new products.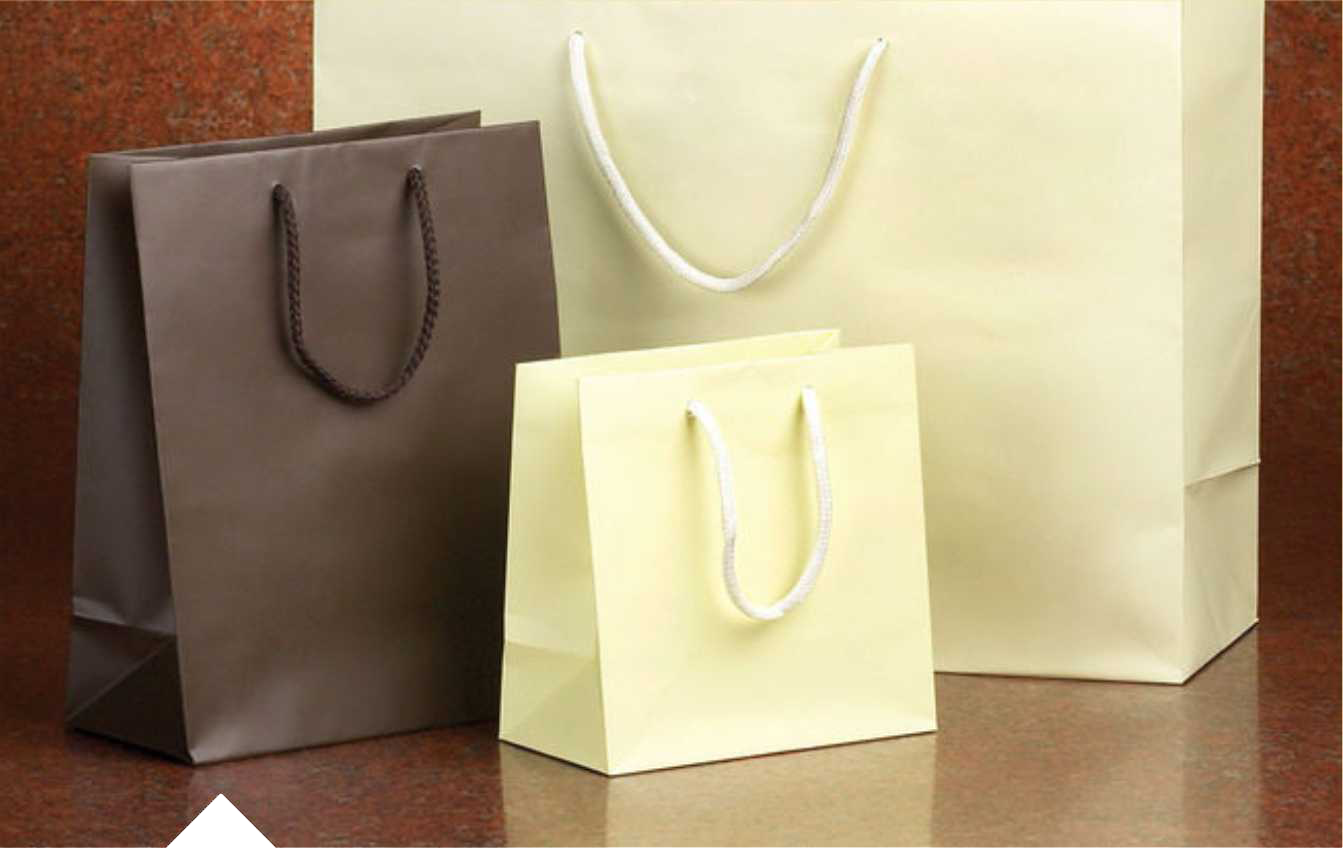 PAPER

BAGS
---
Our great selection of moderan board products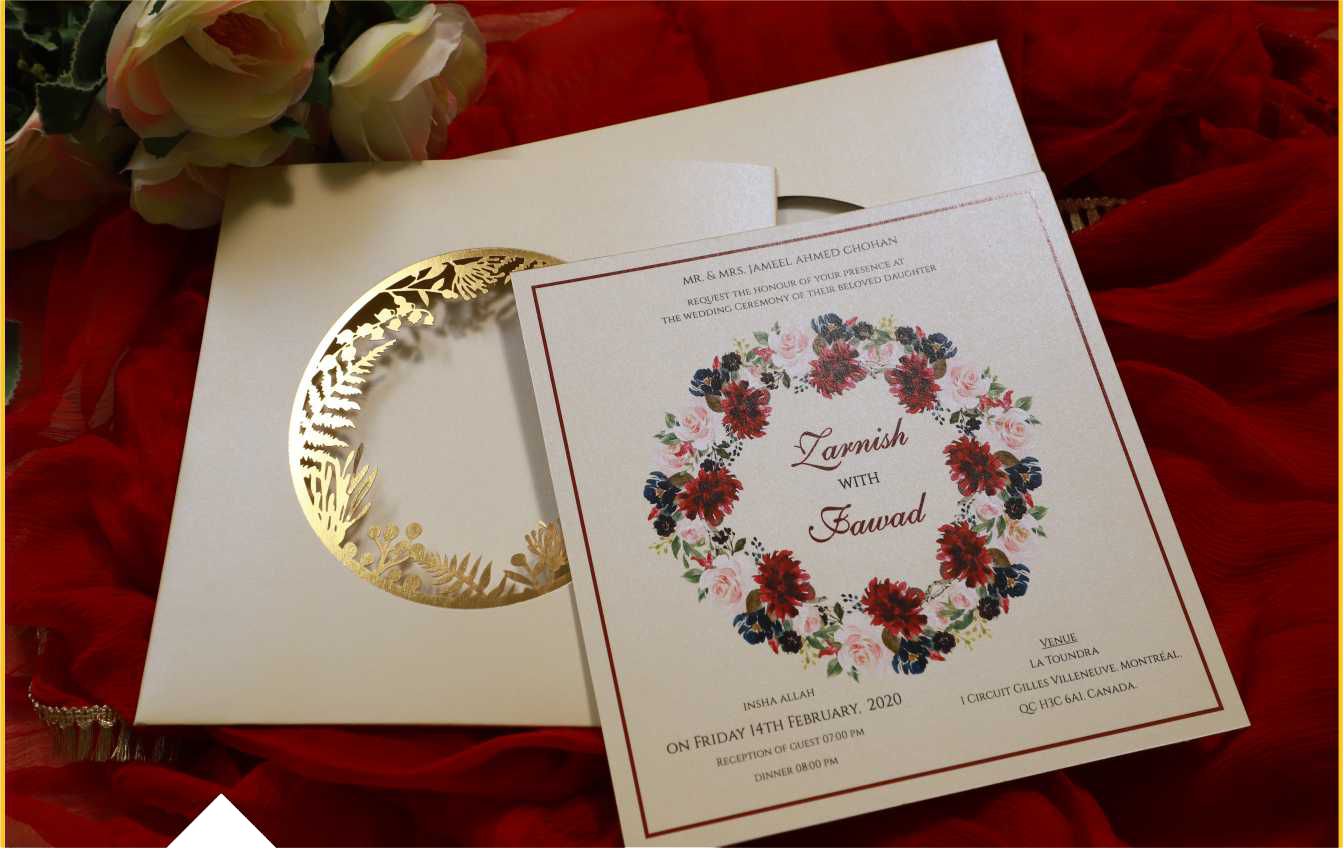 DIGITAL


PRINTING
---
We provide high quality printing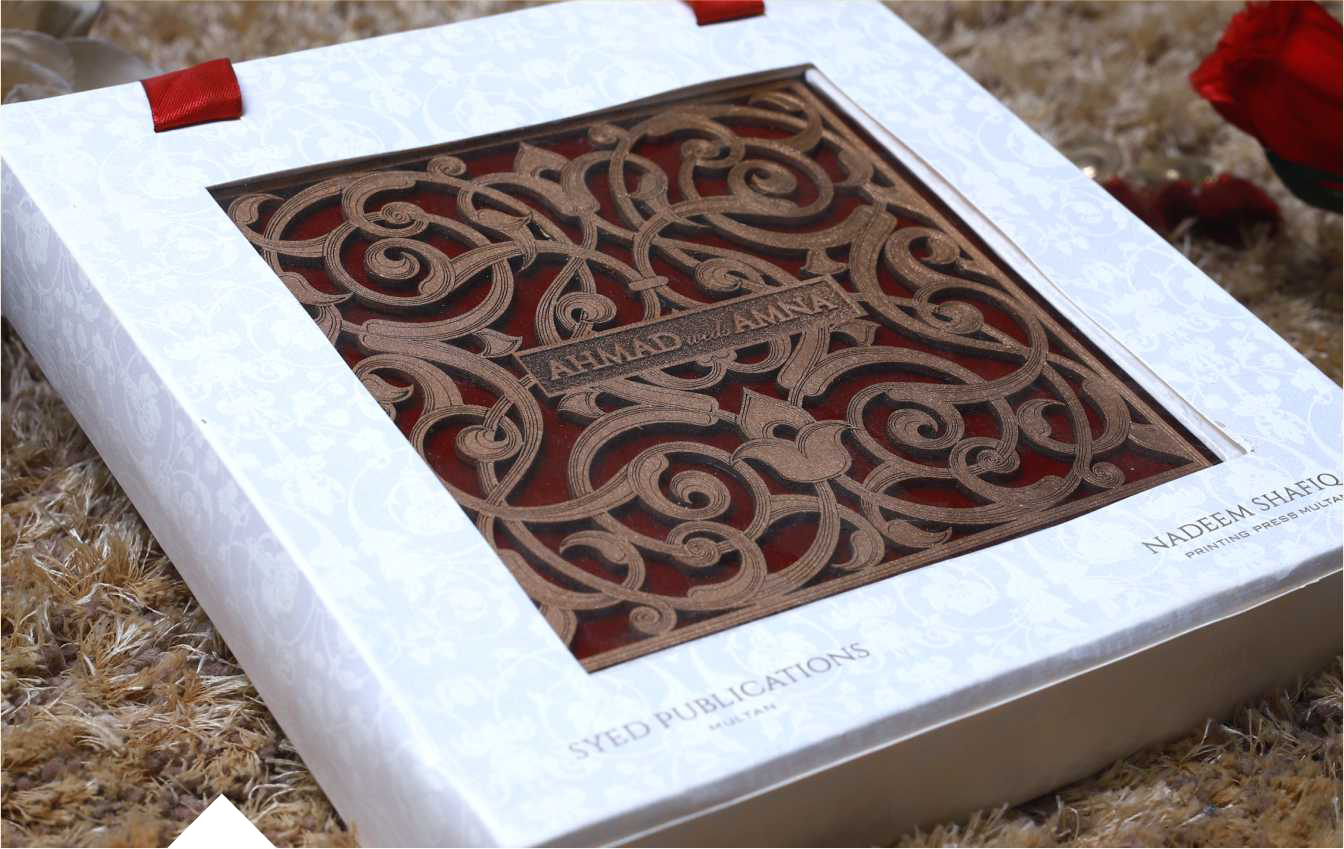 WOODEN


LASER
---
We provide your motives with smoothen laser cut

Some Brands We Work With
We are fortunate to work alongside top-class brands. We've even won the hearts of clients in the area of brand development and packaging. Will your name be next on this list?

Soft Cover Books
Coffee Table
Hard Cover Book
Board Book
Foam Padded

Die Cut Books & Cases
Jigsaw Board Book
Die Cut Books
Slip Case
Hard Case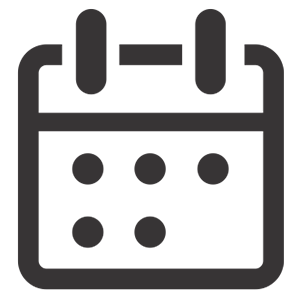 Calendar & Diaries
Wall Calendar
Table Calendar
Hard Bound Diaries
Corporate Gifting Diaries

Catalogues/Magzines
Product/Service Catalogues
Journal & Annual Reports
Corporate Profiles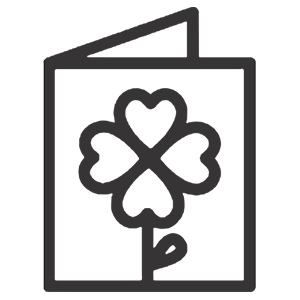 Greeting & PR Branding
Giveaways & Permotional Material
Wedding Invites
Event Invites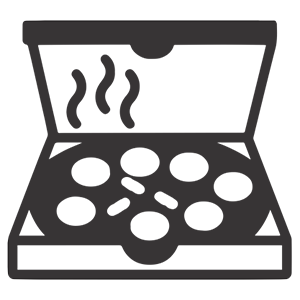 Commercial Packaging
Cosmetic Packaging
Electronic Products Packaging
Pharmaceutical Packaging
FMCG Packaging
Food Packaging
Pesticide Packaging
Corrougated Packaging
Paper/Card Hand Bags
Automatic Shrink Wrap

Luxury Rigid Box Packaging
Favour Boxes
Confectionery Boxes
Perfume Boxes
Jewellery Boxes
Garment Boxes
Flower Boxes
Enrollments & Certificates