Choosing us means your needs are specifically met with utmost effectiveness by one of the most adapted offset printing units in the country. Control and management by immensely dedicated and well trained staff are the key to providing the highest standards of quality. We are able to offer the most competitive prices without any sort of compromise on the quality. We realise the importance of meeting deadlines and offering exceptional products in a pre-defined time frame.
At Simamm our point of attention is to understand the competitive business environment and the pressure it entails. Hence, we have adapted to certain benchmarks and followed processes to acquire a competitive edge. These solutions are offered to ensure our clients' deadlines, business goals and budget requirements are met with extreme care.
Our Mission
Our mission is to help increase our clients' business efficiency and reduce their costs through offering diverse printing solutions. Our prime focus is to lead in terms of innovation & technology and develop Simamm International as a packaging company which centers around a research-led and comprehensive approach.
Our Vision
Our vision is to not only provide our clients with a high quality product but also to offer an exceptional printing experience from start to end. A continuous improvement in the quality of our products, processes and services is one of our core aims. We value working on the details and making them more clear and discoverable resulting in a finer product. Lastly, but not less in its importance is the continuous training and development of the competencies and skills of our people. All these factors contribute to a set of goals we strive to achieve each day.
A family evolving business, covering era's and empowering generations!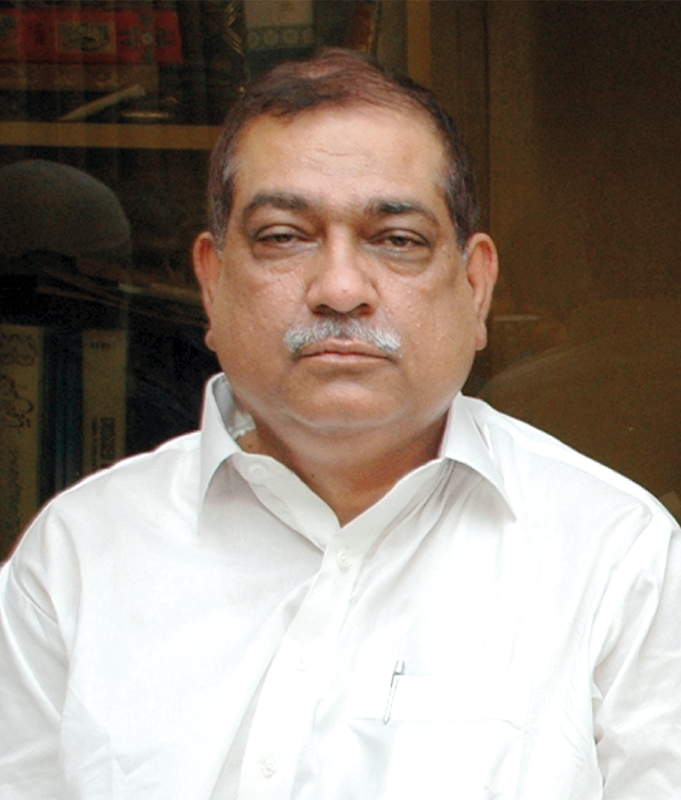 Shafiq-ul-Hassan Gillani (Late)
1959-2013
In Loving Remembrance
Thank you… for lighting the path of success for us to embrace and follow; with knowledge, wisdom, values and affection. It's your guiding spirit that has been and will always be the source of inspiration for us. Forever in our prayers.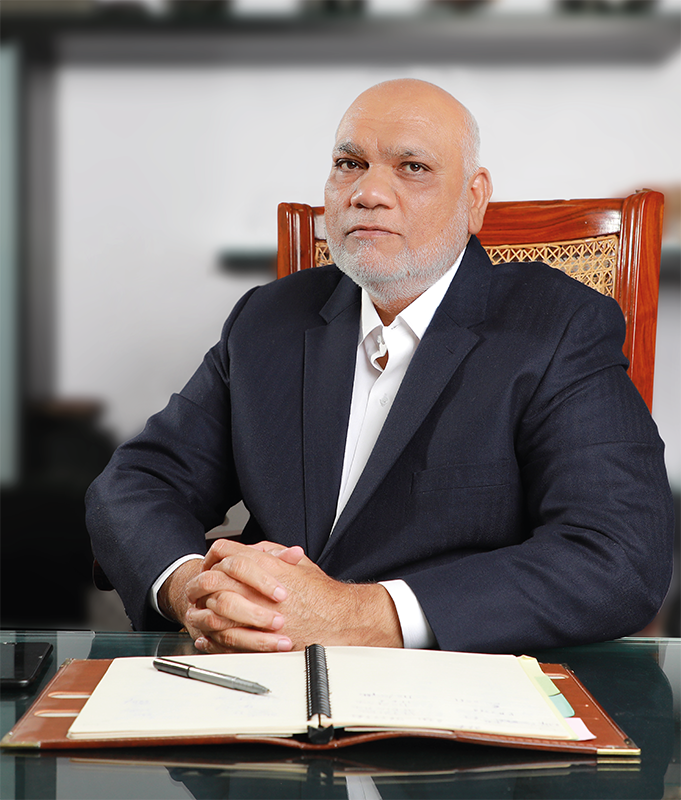 Israr-ul-Hassan Gillani – Chairman Simamm
We are not new in the market; Simamm is a new name given by its parent company (Nadeem Shafiq Printing Press) with the aim that Simamm will solely focus on the packaging needs of the corporate clients across the globe. For over 38 years, we have been playing with ink and paper and crafting variant designs for masses. Nevertheless, we realize that the world is adapting to the changes very quickly and the need for sustainable and value added packaging is drastically increasing. Simamm has positioned itself to provide world-class printing, packaging and branding material in order to help its clientele in building brand value. The commitment is to be distinctive from the rest of the printing houses, in terms of quality and consistency. Simamm is here to offer multiple facilities regarding pre-press, press and post-press, all under one roof to its clients.
We at Simamm spare no effort to ensure complete customer satisfaction by
partnering with our customers to provide cost-effective, timely & world-class printing.
seeking active involvement & participation of employees at all levels
and actively investigating & investing in technology to continually improve quality & productivity
Simamm is a fully integrated manufacturing company providing total packaging solutions with state of the art equipment in all spheres of the manufacturing chain.